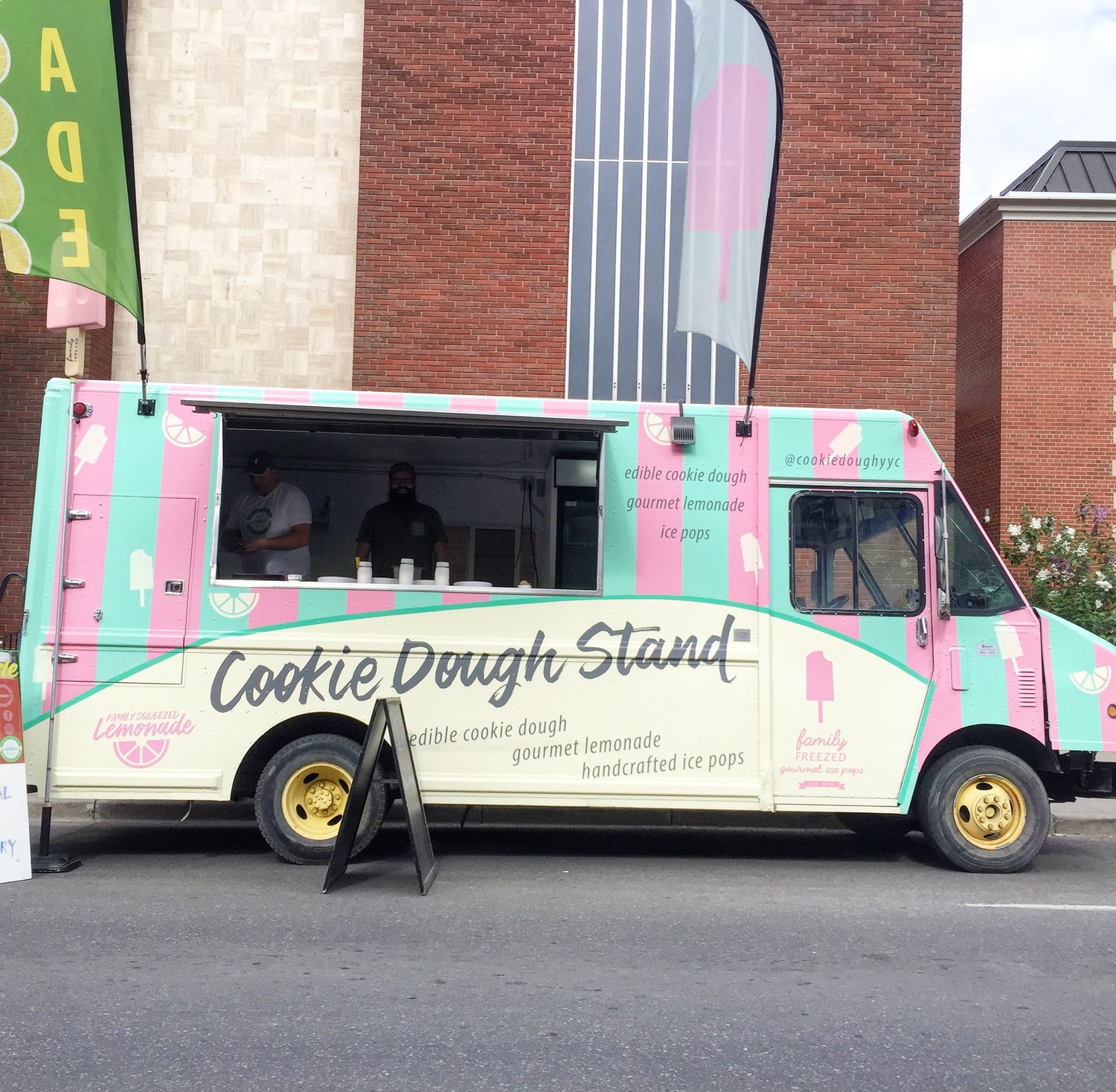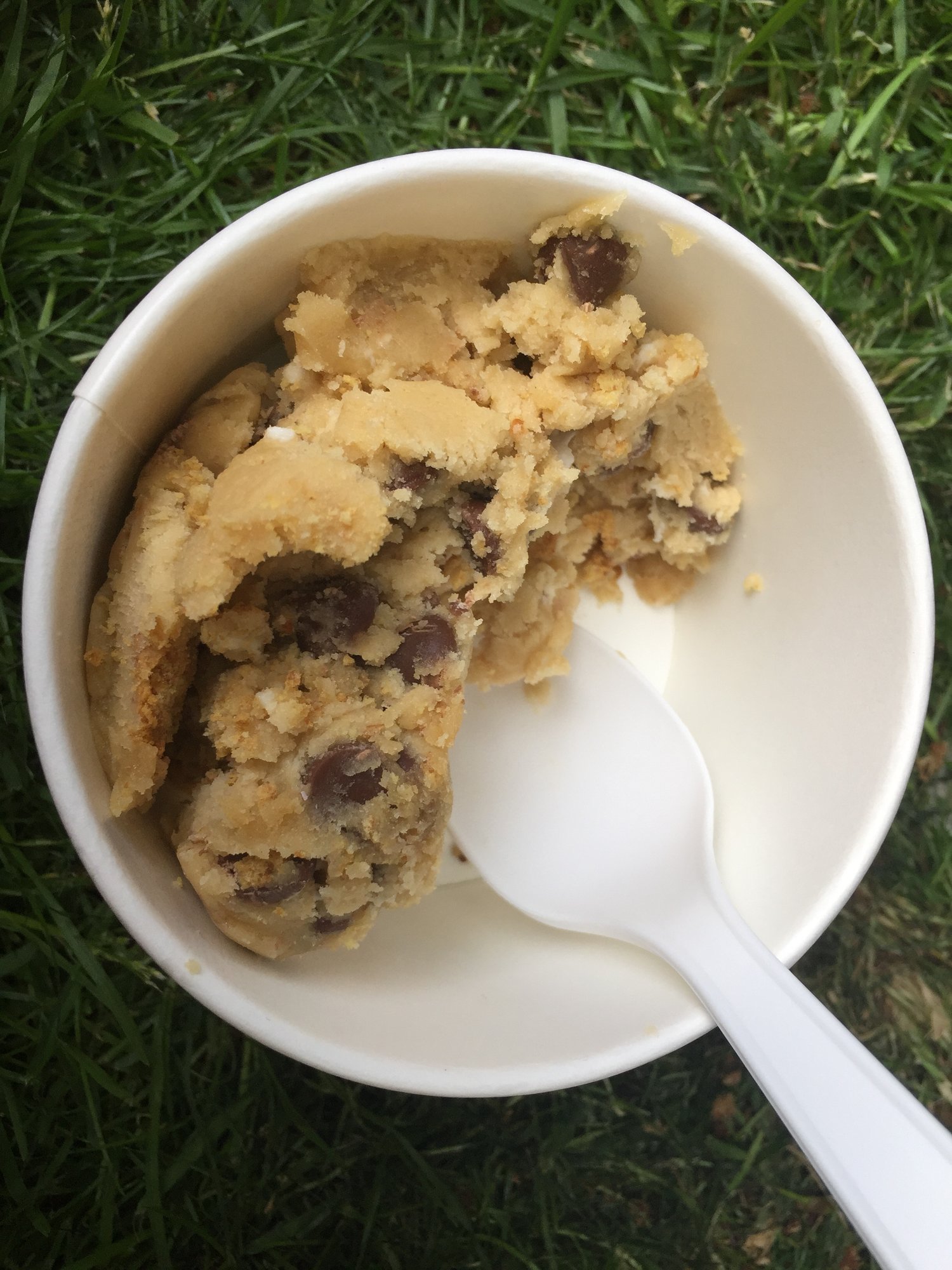 Cookie Dough YYC is a family created and operated, award winning company that ha taken Alberta by storm with marvellously tasty edible cookie dough! We've heard the rumours too, some people will tell you not to eat raw cookie dough, and you don't need that kind of negativity in your life :). This dough is made with love, using heat-treated flour and pasteurized eggs so it's safe to eat raw, and is scooped liked ice cream.
Cookie Dough YYC only gives the best to their family and so that is what they're doing for yours. Every lick of this company is built, mixed, and created by us. They believe in quality and old fashioned treats, elevated.
Invite them for your corporate, private, family, or public function. They can roll in on something as small as a cooler trike or something as big as a food truck. They also love to deliver!